Curry Pack: Chickpea, Lentil
Low FODMAP
Low Fructose
Gluten-free
Lactose-free
No onion, no garlic
Vegan
Organic
Regular price
Sale price
34,00€
Unit price
5,67€
per
250g
Sale
Sold out
Shipping

Minimum order quantity in our online shop is 6 jars. The maximum order quantity is 24 jars.

Shipping costs

Germany
Flat rate of 4,99€. Free shipping for orders over 110 €.

EU countries
Austria, Belgium, Bulgaria, Croatia, Czech Republic, Denmark, Estonia, Spain, Finland, France, Greece, Hungary, Ireland, Italy, Latvia, Lithuania, Luxembourg, Malta, Netherlands, Poland, Romania, Slovakia, Slovenia, Spain, Sweden

Flat rate of 9.99€. Free shipping for orders over 110 €.

Switzerland and Liechtenstein
Flat rate of 19.99€ for up to 4 packs of 6 jars in one delivery package. 

 
Shelf life and storage

Store in a cool dry place under 25℃. No refrigeration required for storage of unopened jars. Refrigerate once opened and consume within 2 days.

Shelf-life is 12 months from the date of manufacture. For best before date see lid. Shipped jars have at least 3 weeks left until the best before date unless otherwise noted.
Chickpea Curry
 (3 jars)
Potatoes and chickpeas in a tangy tomato sauce, flavoured with our own special blend of sweet and sour spices. Inspired by the popular Aloo Chana Masala dish from the northern Indian state of Punjab, this curry is a favourite accomplice of many Indian street food delicacies. More info
Lentil Curry
 (3 jars)
Brown lentils with kohlrabi and potatoes in a creamy and mildly seasoned coconut sauce. Inspired by the Avial coconut curry of the Indian state of Kerala, the key flavours of this glorious tropical dish are coconut, ginger, curry leaves, mustard and cumin seeds. More info
One serving of a meal made in accordance with this recipe is low in fodmaps and can assist with following the monash university low fodmap diet™.
read more
This is how Froyda's gourmet meals are created
We carefully and lovingly handcraft our meals using fresh organic ingredients. It is very important to us that all ingredients are of high quality and do not contain pesticides. Wherever possible, we also make sure to use regional ingredients.

Each jar is filled and closed by hand. To ensure that nutrients and flavor are optimally preserved, we use a particularly gentle process to preserve our dishes in jars. Afterwards, they are labeled and packed in recycled cardboard boxes in an environmentally friendly way and shipped directly to your home or office.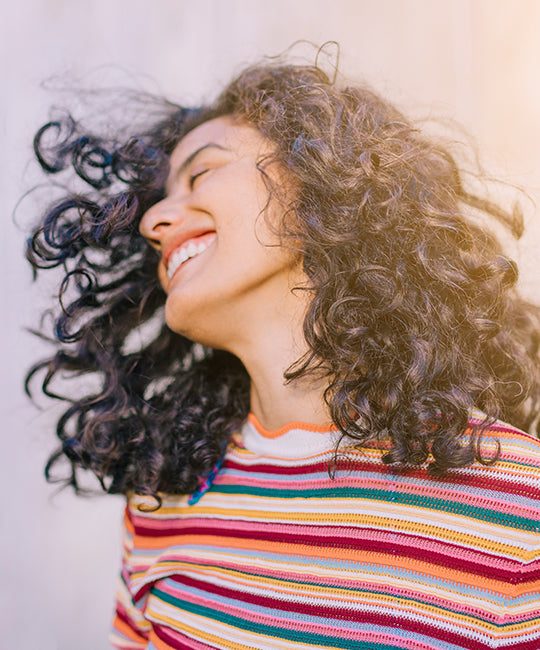 Enjoy meals despite a sensitive tummy
We want everyone to enjoy healthy and delicious meals, even if the tummy is sometimes (or often) a little grumpy. That's why we carefully craft every dish for sensitive tummies: from recipe development to making our own spice blends.
Our dishes are low-fructose, naturally lactose-free and gluten-free, as well as low-FODMAP certified by Monash University in Australia. So you can enjoy an easy to digest, healthy and delicious meal anytime in just a few minutes.